Fully guided custom camps available!  Price varies and includes food, packing, guides and camp cook.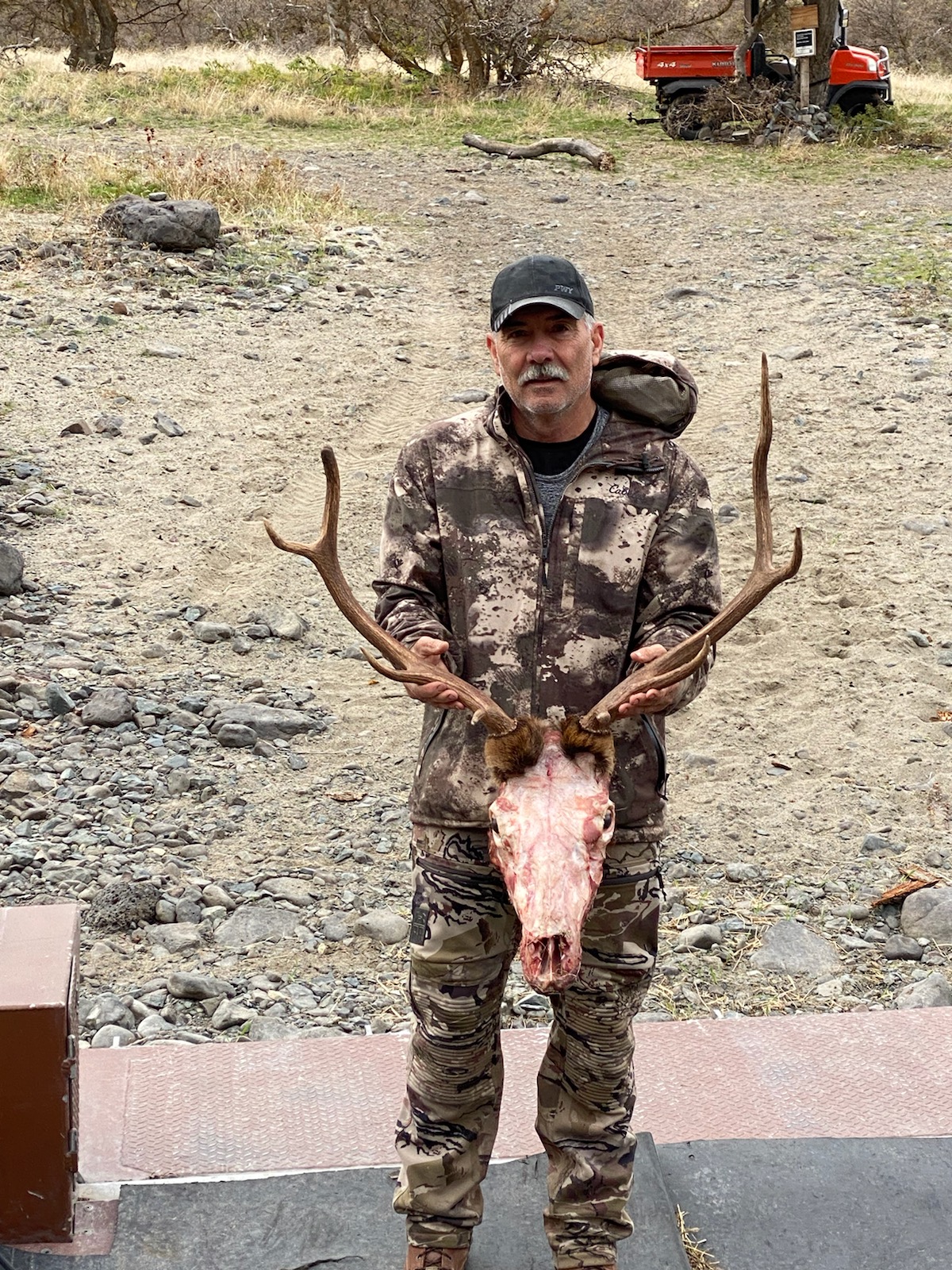 Please pay attention to personal weight limits for the hunt of your choosing. They will be strictly adhered to and all gear will be weighed prior to packing on animals. If available, additional pack animals may be obtained at $150 per animal. Personal gear recommended: Bow or rifle scabbard, small hunting pack, meat bags, two complete changes of clothes, sleeping bag, and flashlight.
It is mandatory that you bring a satellite phone or radio communication.
*A 50% deposit is due upon application. The remaining balance is to be paid in full 60 days prior to hunt. Failure to do so will result in forfeit of deposit & reservation.  Deposits & Gift Certificates are non-refundable. Prices subject to change without notice.  Thank you for your cooperation.  We appreciate your business.