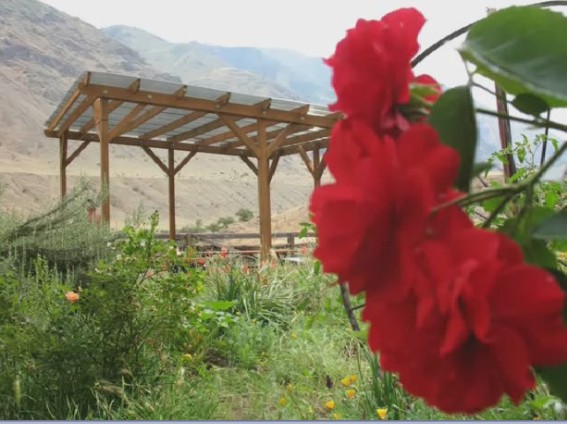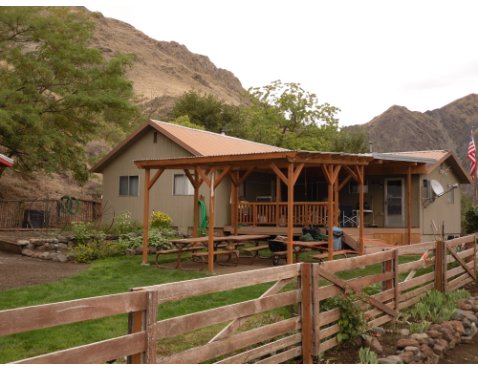 Make your own custom Hells Canyon vacation package with endless adventures. 
Weddings
Get married in the serene outdoors with your own private ceremony.
Retreats
Boy Scouts, Girl Scouts, any outdoorsy groups – this is the perfect environment.
Family Reunions
What better place to really connect and have fun together. Get away from the fast pace of the city and experience the beautiful life on the river.
For more information email us or call Brice Barnes 208-746-1412 or Barry Barnes 208-816-0100.