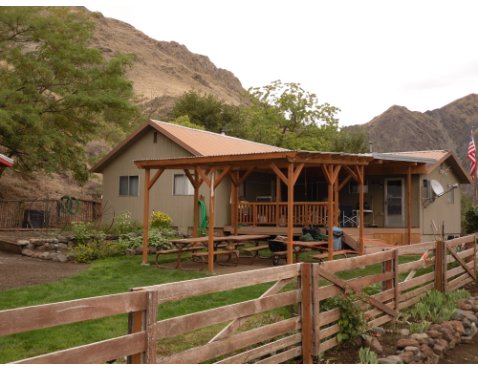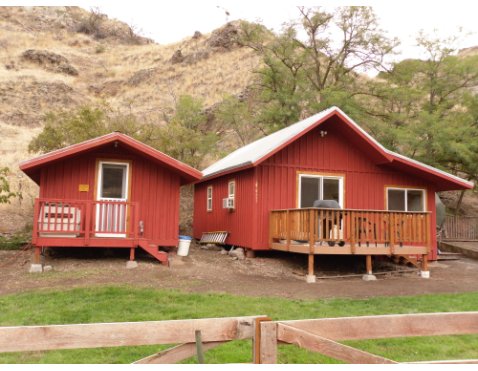 2023 Rates – Arriving by your own transportation

Due to the drastic increase in food prices and continued increases in fuel costs to get the supplies to Temperance Creek, we are being forced to increase prices for overnights meals.

$199.95 per person/per day

Price includes Forest Service Use Fee and Tax
Price includes home-cooked, ranch-style meals (dinner and breakfast).

To-go lunch for $22.50
Sit down lunch for $36.00
Fly-in Breakfast $36.00

includes tax and landing fee

Fly-in Dinner, From $50 and up depending on what's served.

Price depends on menu choice and includes tax and landing fee
For family-sized groups of 1-20 people. For groups larger than 10, please call Brice at (208) 746-1412 for more information.
Main Lodge sleeps 4
Large 2 Room Bunk House sleeps 10
Small Bunk House sleeps 7
Showers are available
Runway & Corrals
A 50% deposit is due upon application. The remaining balance is to be paid in full 30 days prior to stay. Failure to do so will result in forfeit of deposit & reservation. Deposits & Gift Certificates are non-refundable. Prices are subject to change without notice. Thank you for your cooperation. We appreciate your business.
For more information email us or call Brice Barnes 208-746-1412, Barry Barnes 208-816-0100 or David Judd 208-746-0184.